What is Balayage?
In the 1970's an exclusive salon in France created a 'sweeping' highlighting technique resulting in a natural sunkissed look. There's a huge rise in popularity in recent times has become apparent and it's safe to say Balayage is here to stay!
So why do we love Balayage so much?
Low maintenance
We can be creative as the client wants with any choice of colour
It's fun
Of course, It's not been overlooked in the world of celebrities with stars like Jennifer Anniston, Kate Beckinsale, and Jennifer Lopez, to name a few.
The Consultation
Your perfect balayage starts with a consultation. Bring some photos with you of what you have in mind, and also what you don't want – this is crucial because every one can be different and your idea could be completely different to your stylists. You'll also have a skin test so we can ensure you don't have an allergic reaction to anything in the colour. All reputable salons will ask for a skin test because we care about your health
How to book Balayage Services At Jam Hair
We offer two balayage colour services Classic or Creative. Classic: Hand-painted pieces are scattered through the hair and applied thicker on the ends. There is no colour in the root area, which keeps regrowth to a minimum and makes it perfect low-maintenance colour. Creative: This technique takes longer and involves colour onto the scalp or a root drag. It's really popular if you need to cover those pesky greys or you are changing the colour of all your hair. Cheat it: If you prefer not to have colour on your hair, have an allergy to hair dye, or would like to try a commitment-free colour change, you can also achieve the look with hair extensions.
Ready to have on-trend hair colour by our expert colourists?
Book your balayage appointment today but don't forget if you are new to us please pop in anytime for a skin test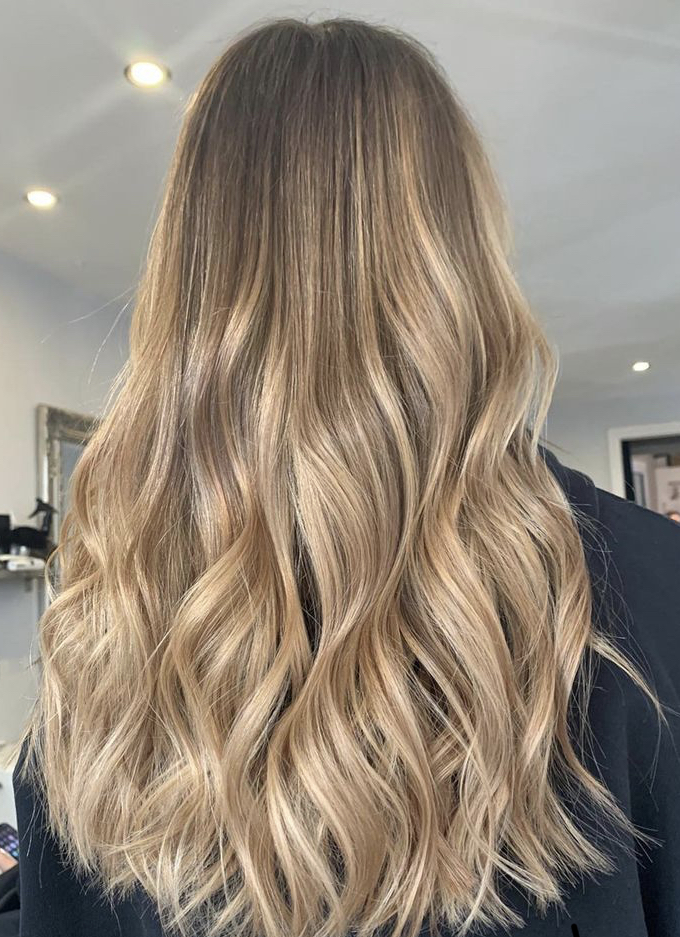 Book here https://www.jam-hair.com/#book or call 02089160773