**Weekday Special Offer**
Get a cut for just £5 when you have any of our Brazilian Blow Dries
Fabriq, formally known Kerastraight £205, lasts up to 4 months
Say Goodbye to Frizzy Hair Days With A Brazilian Blow Dry
Is unruly hair the bane of your life?
Does your hair become a frizzy mess at the sight of rain or humidity?
Would you love to have the smooth, tame waves you see on Instagram?
Tame your unmanageable hair with a Brazilian Blow Dry at JAM Hair Salon in Croydon; a great way to fight frizz, rejuvenate and relax your curl and save you hours of styling time.
We are proud to be a certified Kerastraight expert salon. We chose the Kerastraight( Fabriq) Brazilian Blow Dry Treatment – also known as 'the Ultimate Brazilian Blow Dry' – for its phenomenal ability to smooth and relax your curl and simultaneously repair the hair shaft.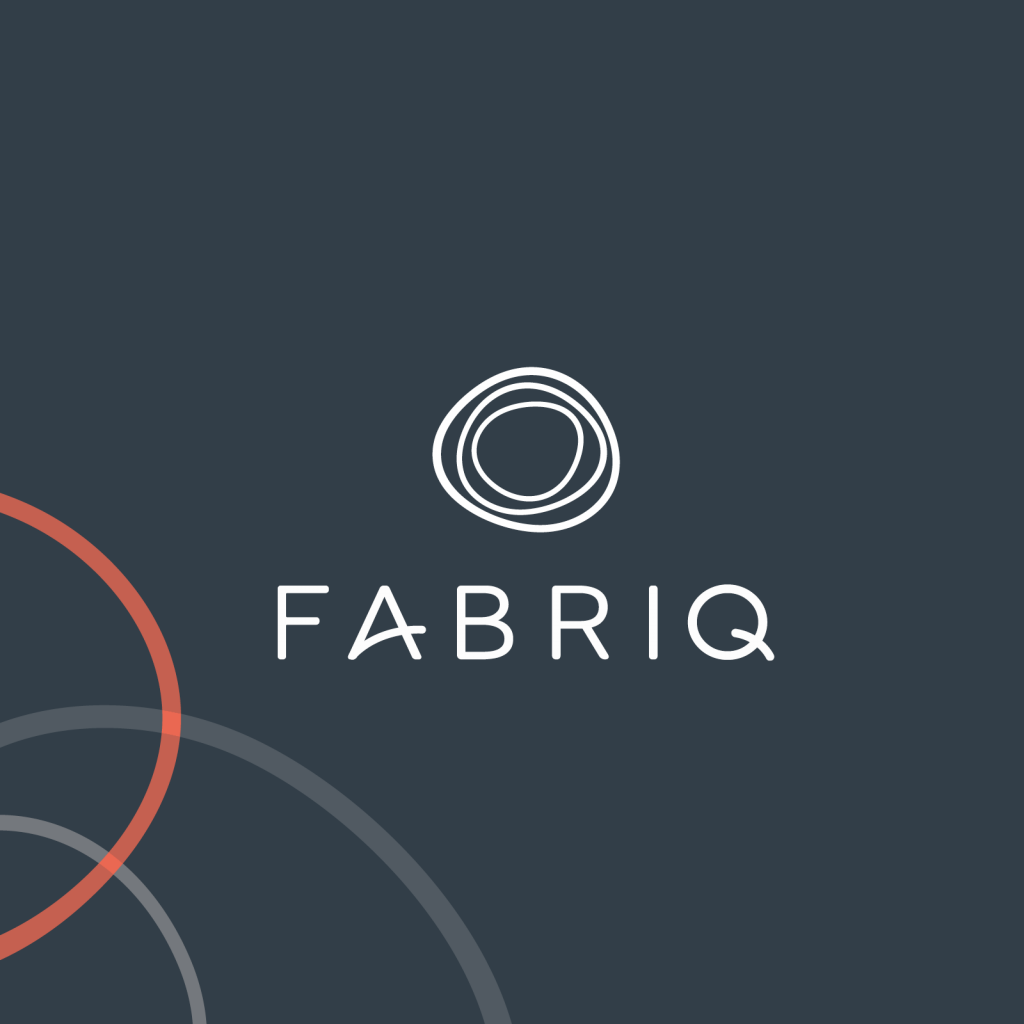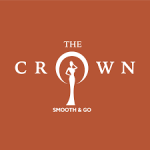 The Crown- from £280
If youre looking for a straighter, longer, lasting keratin treatment
We are getting excellent results with this treatment, and it lasts longer but will take around four hours in the salon so make sure you book out enough of your time
Take a look at this link for more information
https://www.instyle.com/hair/the-crown-treatment
How Your Brazilian Blow Dry Works
The salon professional treatment is completely free of aldehydes and formaldehyde in both the formula and vapour and it's an easy application that takes between 2-3 hours, depending on hair length, that reduces styling time and does not change your hair colour.
Our Brazilian blowdry treatment will renew dry, damaged and weak hair, transforming it into healthy, straighter, stronger and shinier hair that looks and feels fabulous. Your amazing results will last for up to 4 months before gradually fading from your hair.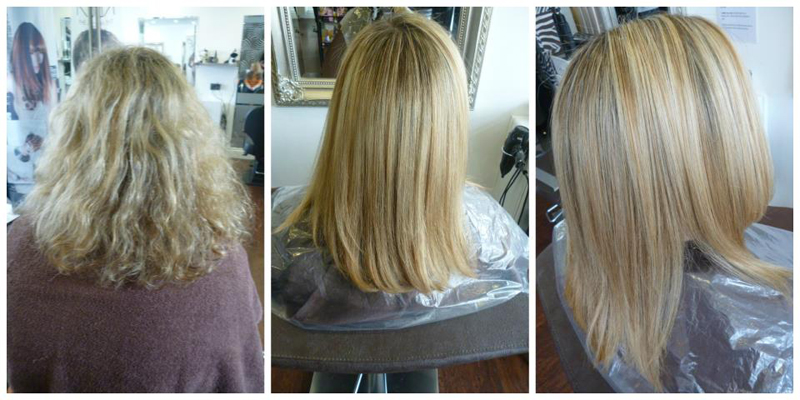 Is this a Brazilian Blow Dry or a Permanent Straightener?
The results are the same but the process and chemicals are different. Unlike many other Brazilian Blow-dry treatments or Long-Lasting Blow Drys our treatment doe not use formaldehyde, a chemical that has been a cause for concern for some time.
What type of hair can have a Brazilian blow dry?
Here at JAM Hair, Croydon, we take huge pride in our customer care, and the signature one-to-one consultation process allows you to feel completely at ease discussing your hairdressing needs with our professional team of Croydon hairdressers.
Watch the Kerastraight video, and they'll tell you this Brazilian blow-dry treatment is suitable for all hair types. We agree! However, we would like to see you in person and check over your hair to take in its thickness, length, and condition when advising and prescribing the Kerastraight Brazilian blowdry system. Book your Brazilian blow dry here
How to look after your Brazilian blow dry
We can only guarantee your Brazilian blowdry if you buy our shampoo and conditioner as other shampoos can strip the treatment out of your hair.
First shampoo needs to be washed twice and rinsed thoroughly for at least 10 mins
After shampooing leave the moisture conditioner on for 5 mins or use the moisture mask, which we also sell in the salon, to add as much moisture after the first shampoo
Always use our sulfate-free shampoo and conditioner so we can guarantee your Brazilian
Colour can be done either 2 days before or 2 days after but we recommend having the treatment on blondes after so the bleach doesn't strip out the treatment and on dark hair after, as sometimes the treatment can slightly fade the colour.
Is It For You?
Our clients often tell us that the best thing about their Brazilian Blowdry is that it saves them hours and minimises their daily routine because they wake up with beautiful hair that only takes minutes to re-style!
Still not sure it's for you? Check out this beautiful before and after of one of our lovely clients, pre and post-Brazilian Blow Dry.
All your questions can be answered by clicking on this link  https://help.kerastraight.com/articles/frequently-asked-questions