Beautiful Hair Cuts and Hairstyles at Jam Hair Salon, Sanderstead
Here at our Hair Salon in Sanderstead Croydon our talented stylists are inspired to create the perfect hair cut and style that is personal to you. A great new hair style can transform the way you look and how you feel, giving you a fantastic boost to your confidence.
Our stylists can advise on a style that not only suits your face shape but also your lifestyle, giving you a gorgeous style each time you visit our Salon.
Read our full price list for all Hairdressing Salon Services.
Short Hair Cuts and Styles
Stylish short crops, bobs or pixie cuts, require regular maintenance to keep your hair cut in tip top condition! Bobs are easy to manage, create lots of movement and can be worn sleek or texturised.
Get your hair trimmed every 6 – 8 weeks to maintain your style and make your next appointment before you leave Jam Hair Salon to keep your hair cut and style looking great! Dare to lop off your locks for a super stylish eye catching new look!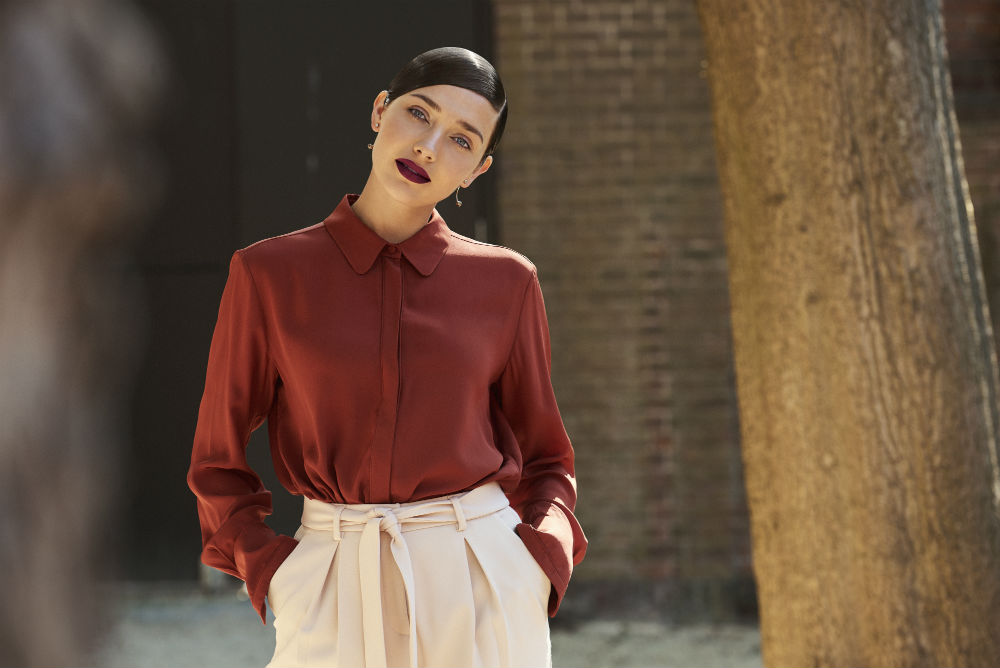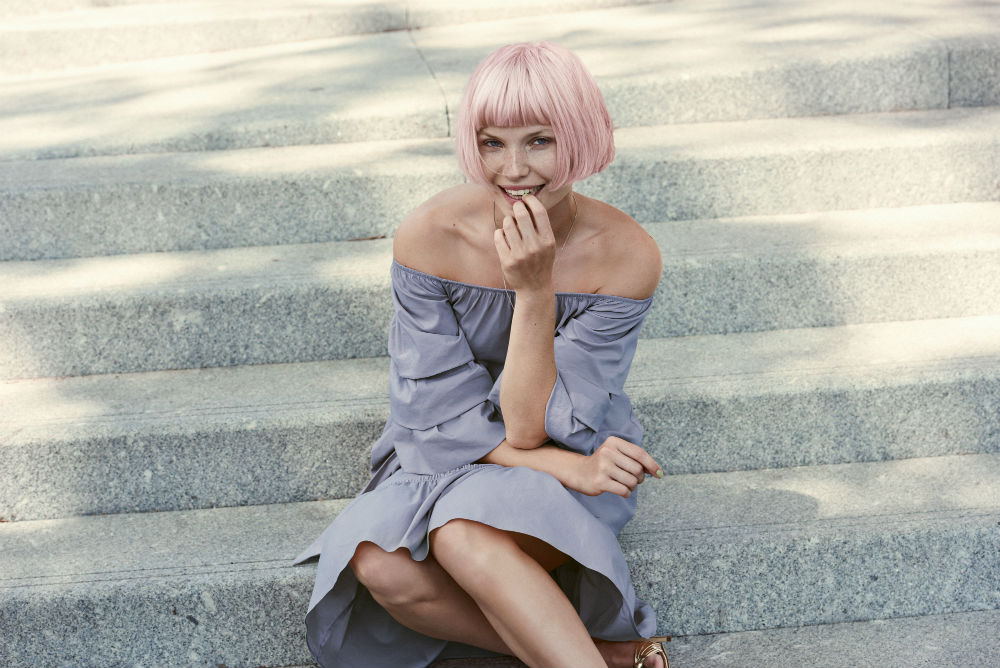 MEDIUM LENGTH HAIR CUTS & STYLES
Medium and mid length hairstyles will suit most face shapes and are easy to manage. Adding layers to medium length hair will not only add width and texture through styling but will create the illusion of longer length hair. Medium length hair has a huge amount of styling options and can be styled in many different ways, it can be straightened, wavy or sultry curls or put into an upstyle for a more glamorous look.
For more on haircuts and hairstyle services in Croydon, take a look at our hairstyle trends at Jam Hair.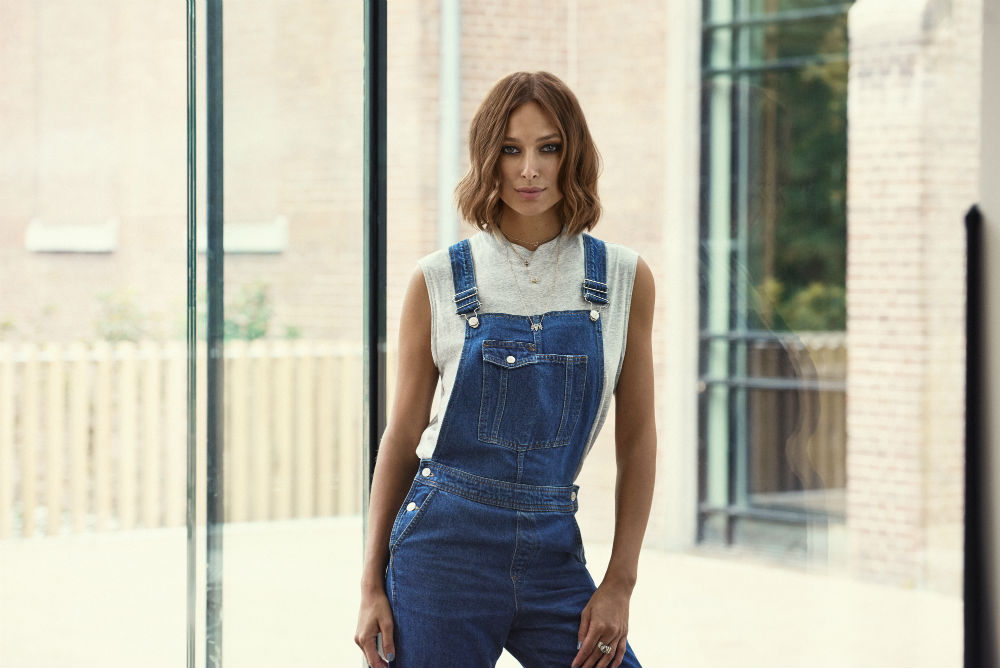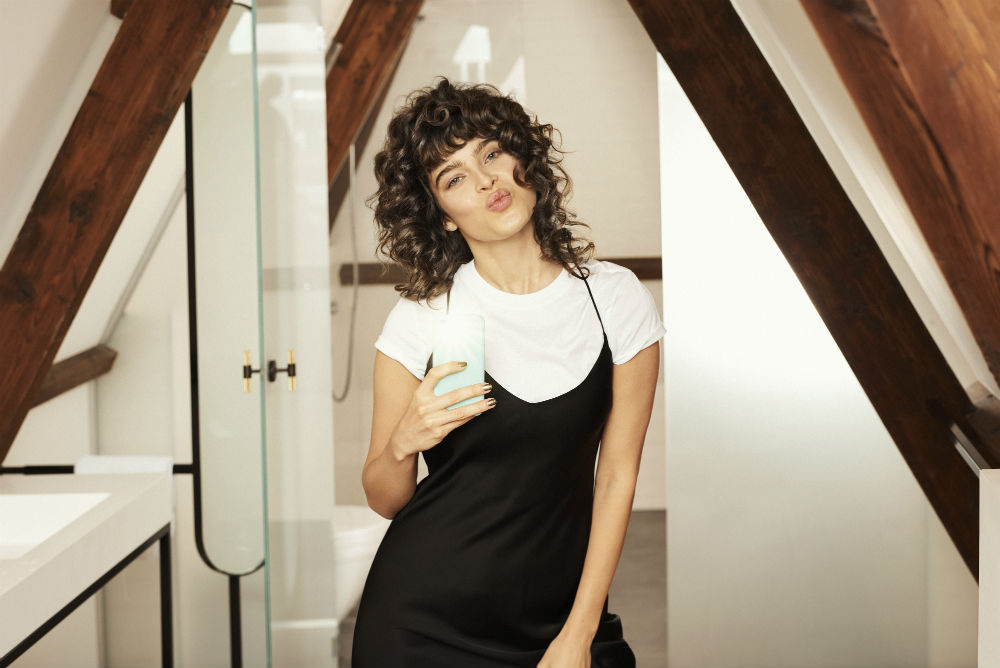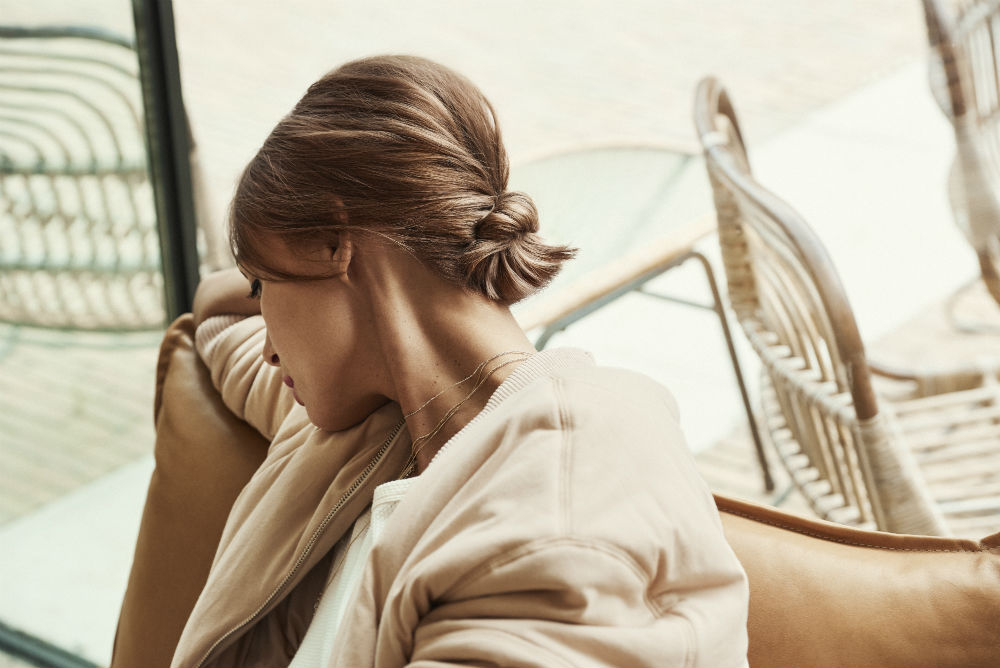 LONG HAIR CUTS & HAIRSTYLES
The styles we can create at Jam Hair Salon with long hair are endless, creating a gorgeous, feminine and romantic style. Long hair can be styled in long volumised curls, bouncy curls or loose waves or in a sophisticated up do hair style of your choice. Try your long hair in a plait or a braid, there are so many ways to wear them so forget pigtails, plaits are super sophisticated!
Regular hair maintenance is essential in order to keep your long hair looking healthy and to avoid breakage and dryness. Our experienced stylists can advise you on looking after your long lustrous locks at our Hairdressing Salon in Sanderstead Croydon. Book an appointment with one of our stylists who will work with you to create your hot new look.