Boost Your Barnet With The Luxury £10 Treatment Menu at JAM Hair, Croydon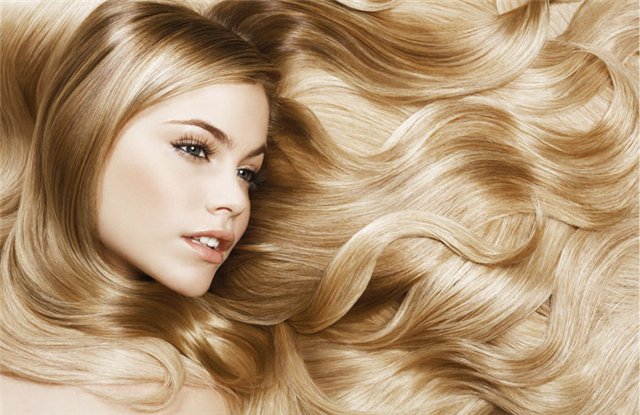 Is your hair in need of a little TLC?
Dry, dull or damaged?
Limp, fine and lacking body?
Dull, lifeless hair colour?
Then why not check out the Luxury Treatment Menu at JAM Hair, Croydon – where optimum hair health is only one treatment away!
Repair & Reconstruct
This is damaged hair's hero. Hair will be shinier, happier, healthier and manageable again. Featuring award winning K-Pak Reconstructor, it rebuilds and fortifies hair to it's former glory.
Moisture Quench
For natural dry hair: Smoother, softer, shinier hair with touchable bouncy curls.
Volume Boost
For fine, limp hair: Adds body, life and keeps your style looking great for longer.
Colour Shine
For colour-treated hair. Vibrant colour is renewed – and prolonged – while hair looks shinier and more vibrant.
Protein Injection
For natural damaged hair: Damaged hair is reversed to boast shinier, healthier, more manageable lengths.
Specialist Derma Exfoliation
For dry or flaky scalp hair massage treatment
Book an Appointment at JAM Hair, Croydon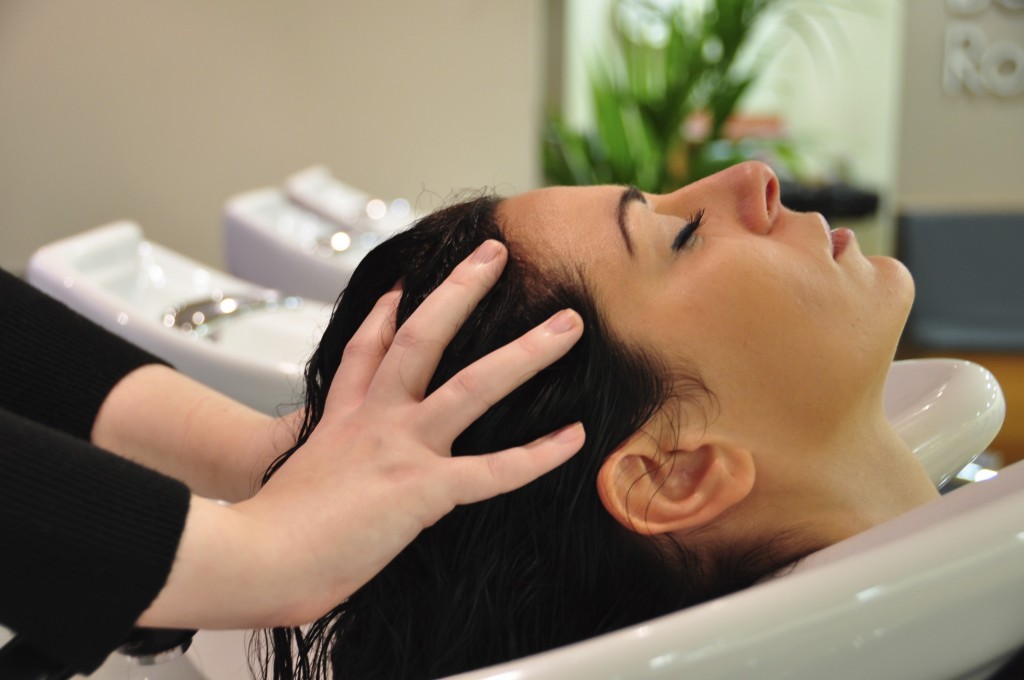 Add any one of these luxury services for just £10!!!
*Includes mini head massage and a hot towel wrap…Pure bliss.
Call us on 020 8916 0773 or 020 3251 1034 or book online here.