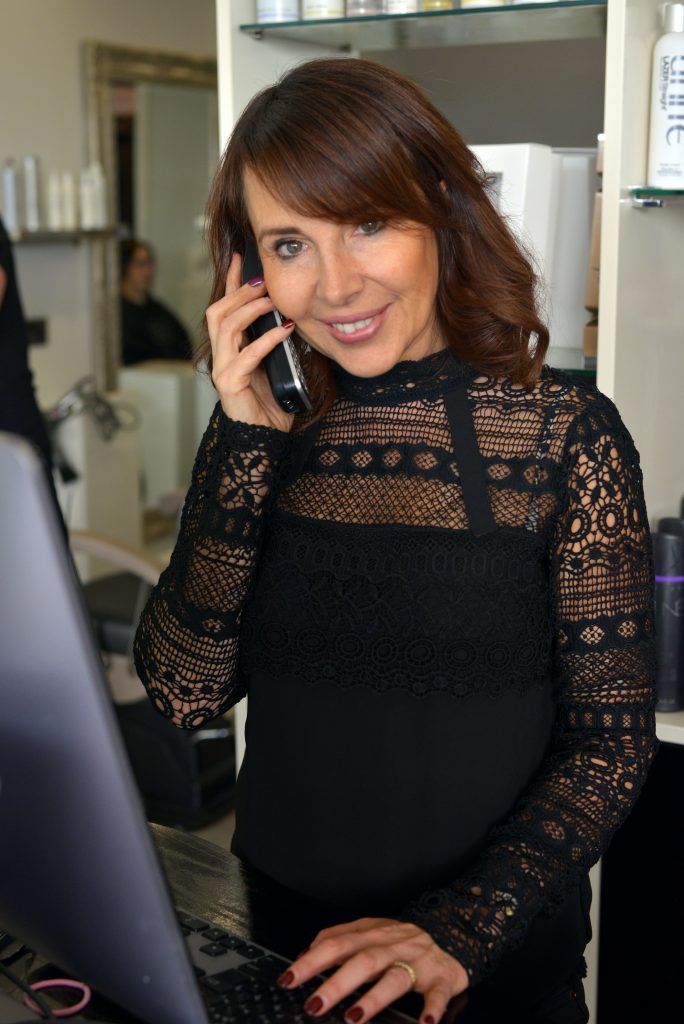 Jacqui – Salon Owner
Jacqui opened the salon in 2006 and works on the shop floor on Wednesdays and Saturdays. Her ultimate goal is to make sure all her customers are well looked after and she has a happy team that supports each other.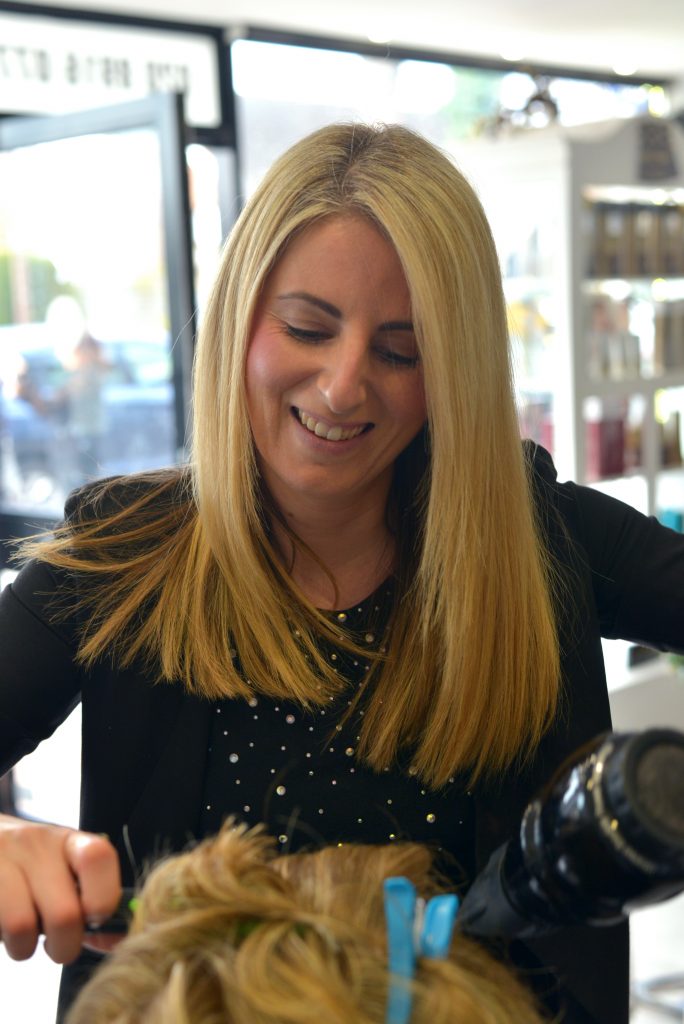 Louise – Top Stylist, Balayage & Colour Specialist
Louise has been with Jam from the early days and she is extremely loyal to the JAM brand she works on Tuesdays, Wednesdays, Thursdays, Saturdays. Our Brighton-trained Director is an expert in the Halo Balayage technique. Her in-depth consultations will make sure you get exactly what you asked for and she has over 22 years of experience behind her.
Book early as she is extremely popular with our clients.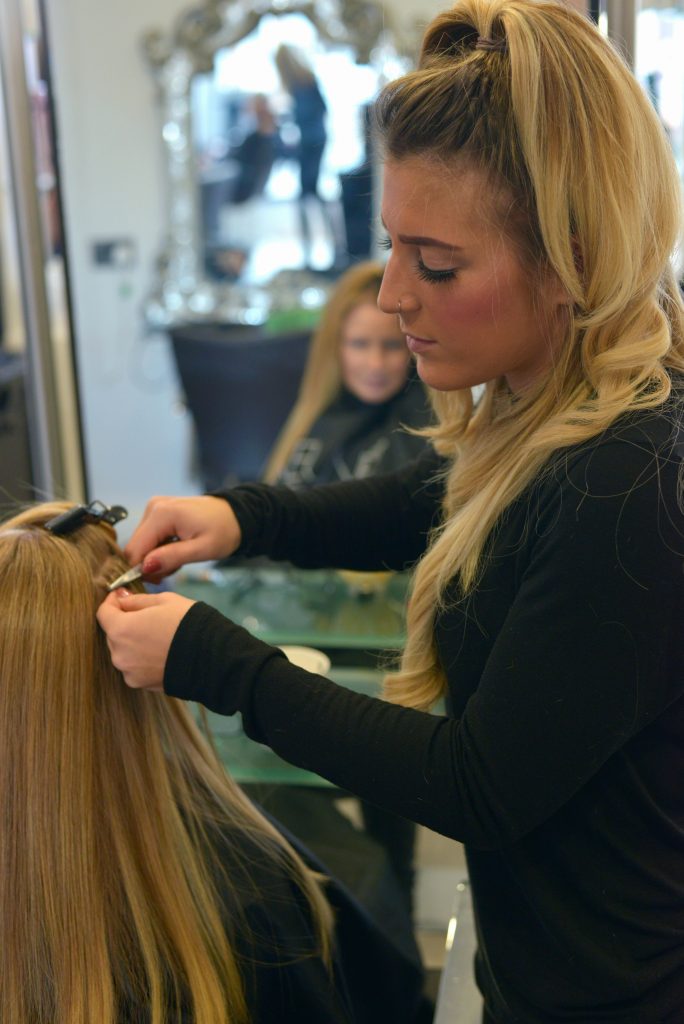 Kate – Style Director – Hair Extension Specialist
Our Director Kate has been working at Jam Hair for 7 years! During this time she built up a large clientele, providing beautiful hair extensions and fantastic colouring services. In 2017 Kate completed the Keune colour expert course and has been providing hair extension services since 2012, only using top quality extensions. Kate has also won the Highly Recommended Stylist Award via Salon Spy for the past 3 years!
To book a free consultation for hair extensions call the salon on 02089160773 or you can book online for any service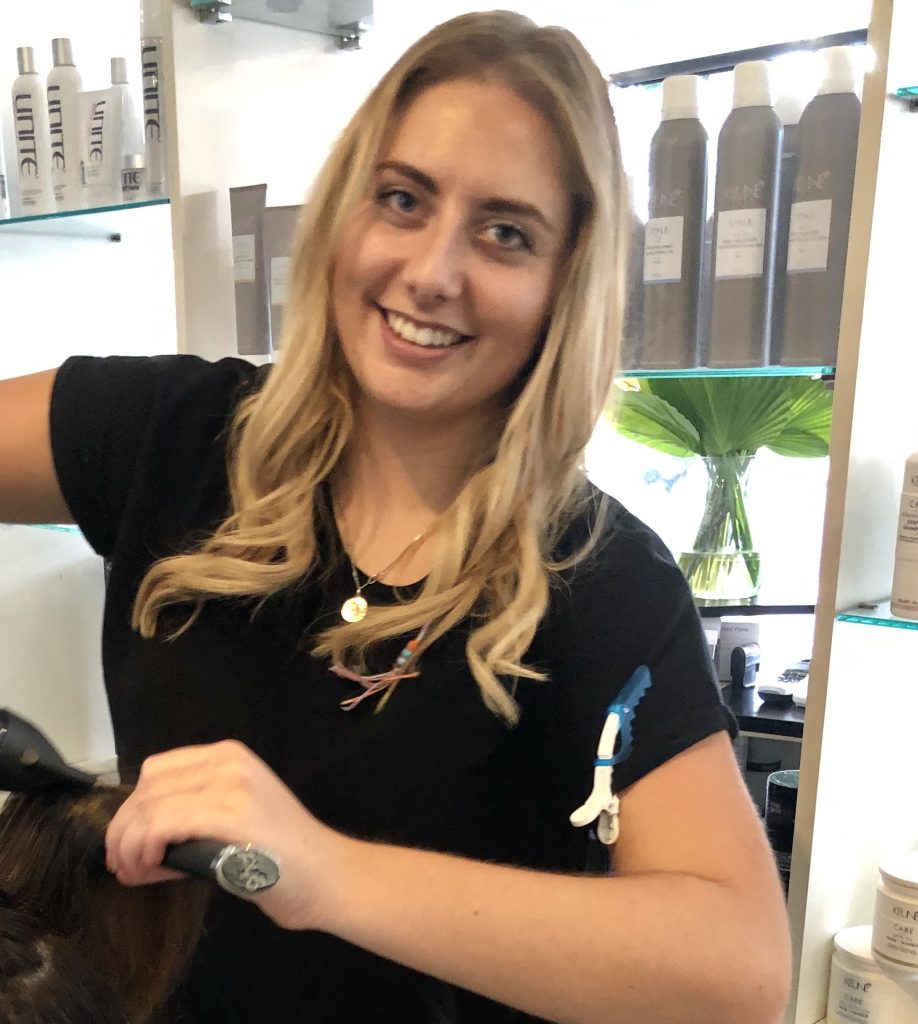 Josie – Senior Stylist
Josie (who is Lacey's cousin) came to us over 2 years ago to cover Lacey's maternity, little did we know that she would become a much loved and important member of the JAM team. Her upbeat personality has made her very popular with the clients. Josie loves all things hair, from balayage, creative colour, hair up to men's hair and she has just won a Keune colour award for the whole of the UK
Josie has over 7 years experience as a stylist and works full-time Tues- Saturday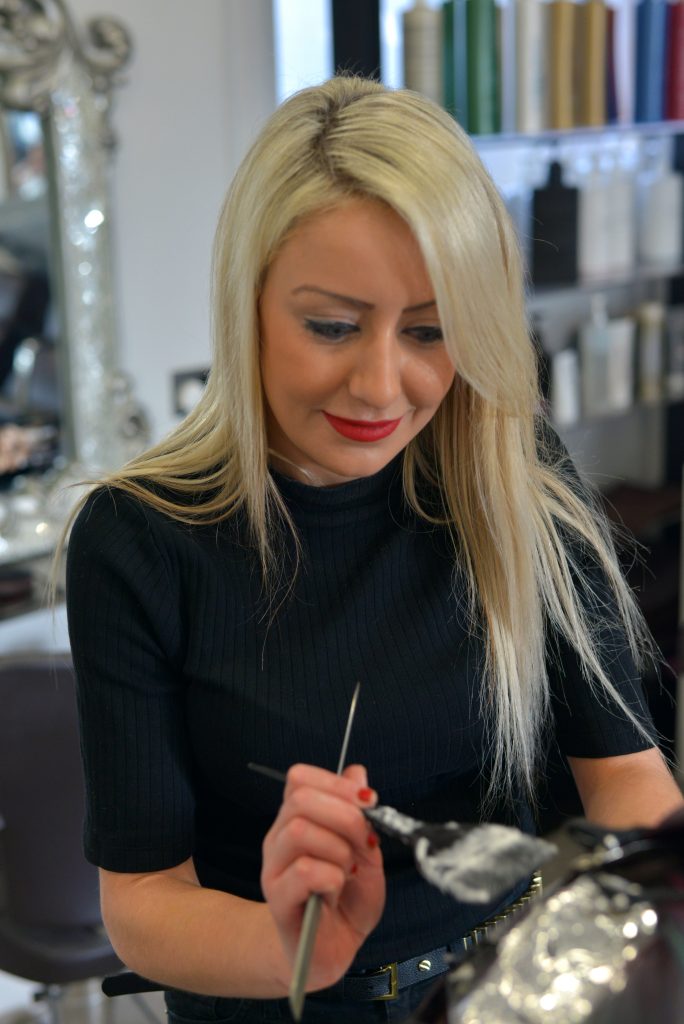 Lacey – Senior Stylist
Lacey has worked for JAM for 9 years she has a kind, caring personality so her clients leave the salon feeling calm and refreshed. Lacey is fantastic in all aspects of hairdressing but she especially loves creative cuts like short hair & bobs, she also excels at highlighting and rainbow colours.
Lacey has 12 years experience & works Tuesdays, Thursdays and Saturdays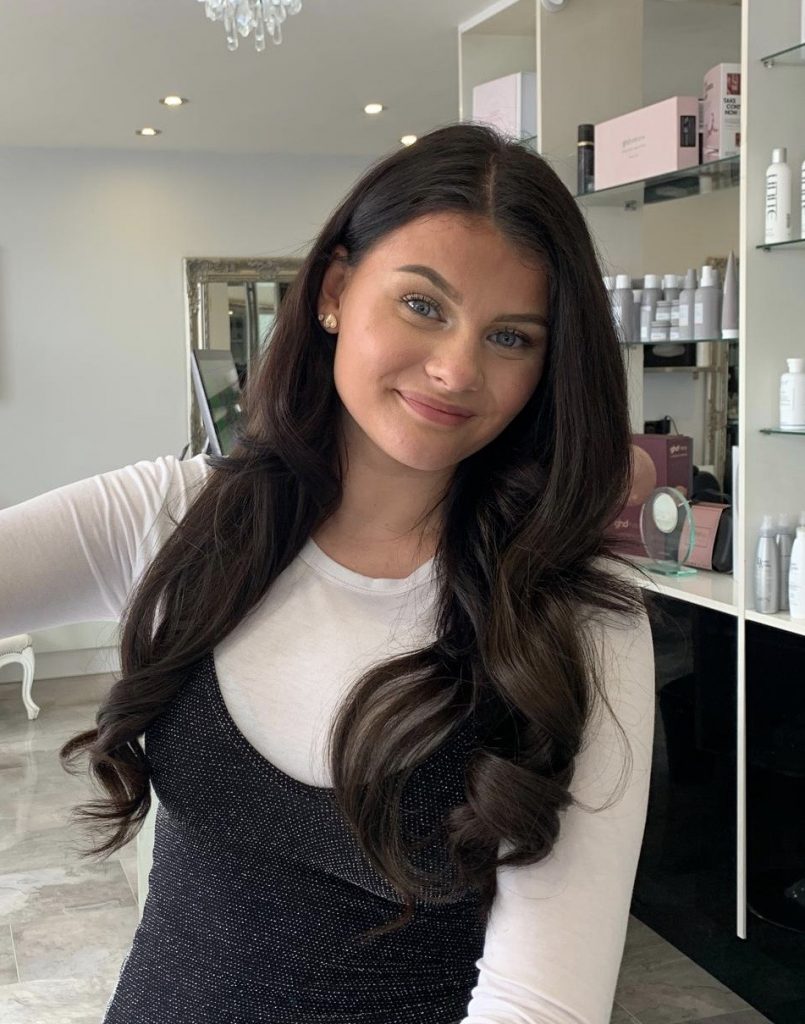 Katy b – Stylist
Katy b is our very own home grown stylist, has confidently worked her way up in JAM for the last 4 years with her fantastic hairdressing skills and friendly personality. Katy excels at Balayage and loves all colour techniques… watch out as she loves to take photos of her work so you might be seen modelling on our Instagram page – but of course only with your permission.
Katy is full time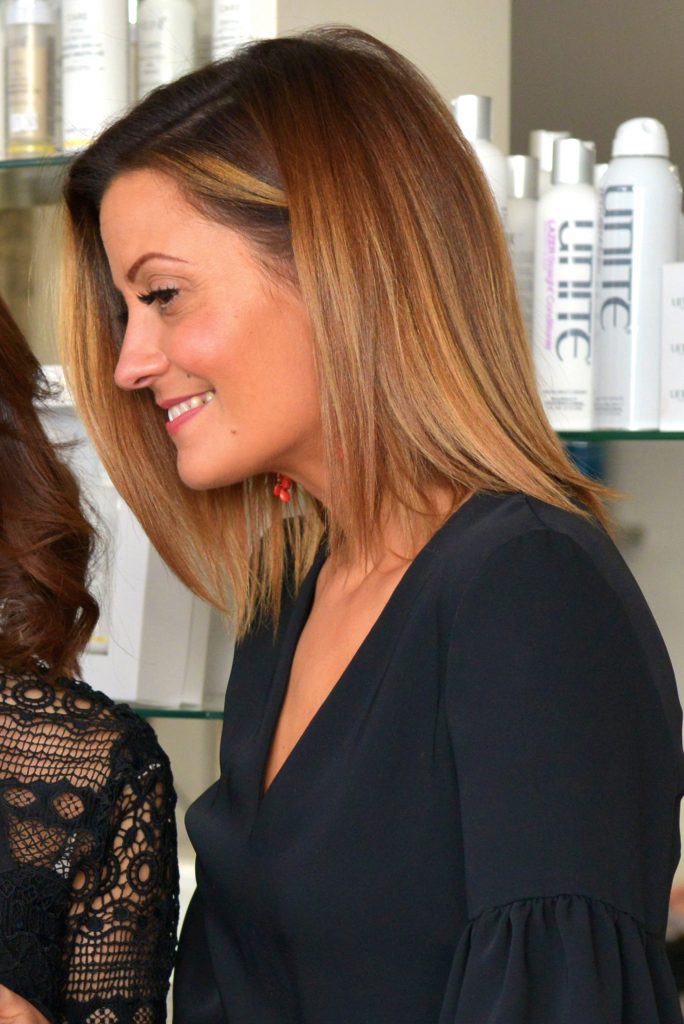 Melissa – Front of House
Melissa is our Receptionist/Manager and we are extremely lucky to have her, especially as the salon is always super busy and having her to take all the calls and bookings, means we can solely concentrate on you our clients.
Her focus is on having a good relationship with our clients and also the team, ensuring the salon is always running smoothly.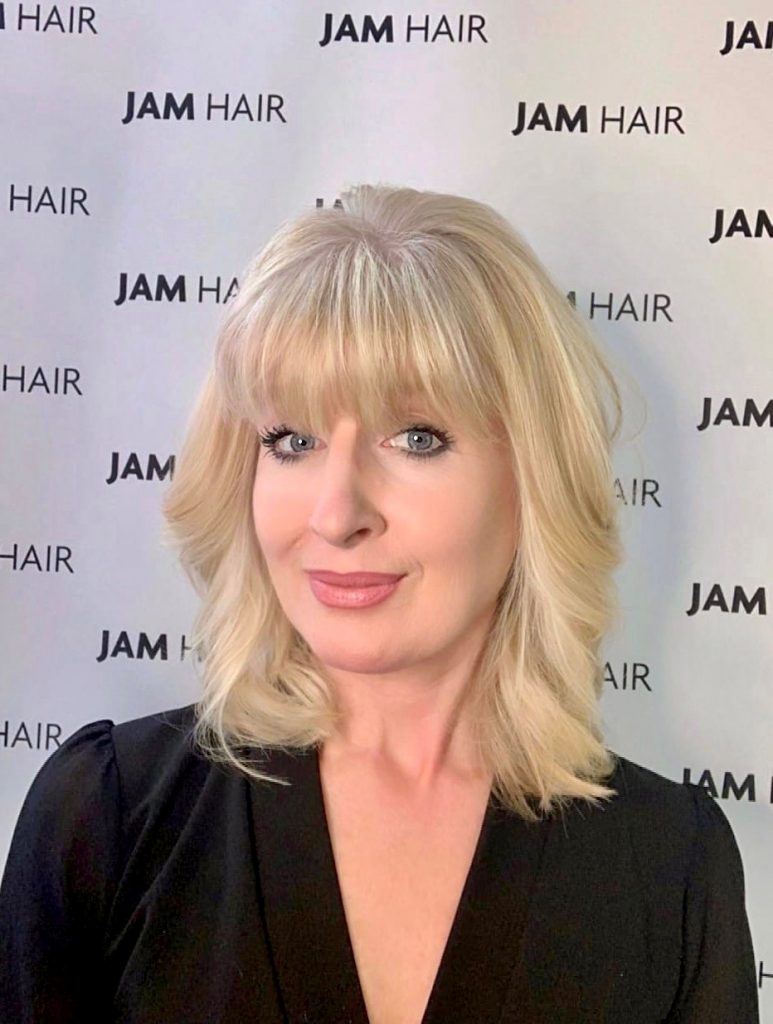 Sharon – Front of House
Sharon is our newest member of the Jam team and has a wealth of experience in customer service roles, having worked in travel for over 15 years.
She had the great pleasure of living in France for 8 years whilst her children were small. C'EST LA VIE!!
She has also qualified as a hairdresser which allows her to understand customers' needs and guide them through the appointment booking process.
Her aim is to support the Jam team as much as she can and provide the highest level of customer service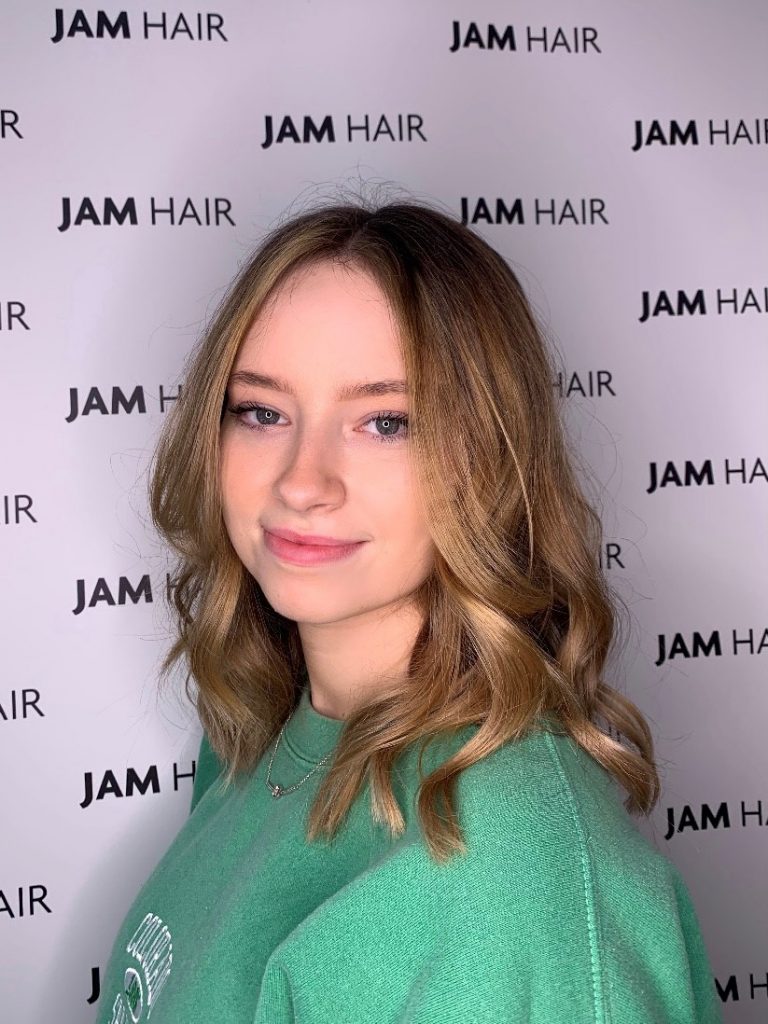 How could we ever cope without our amazing apprentice. Amy is in her 2nd year of training. She is smart, driven, and hard-working; a real asset to the JAM Hair team.
Amy – Apprentice