Reasons We Love Keune and Wouldn't Change to Another Brand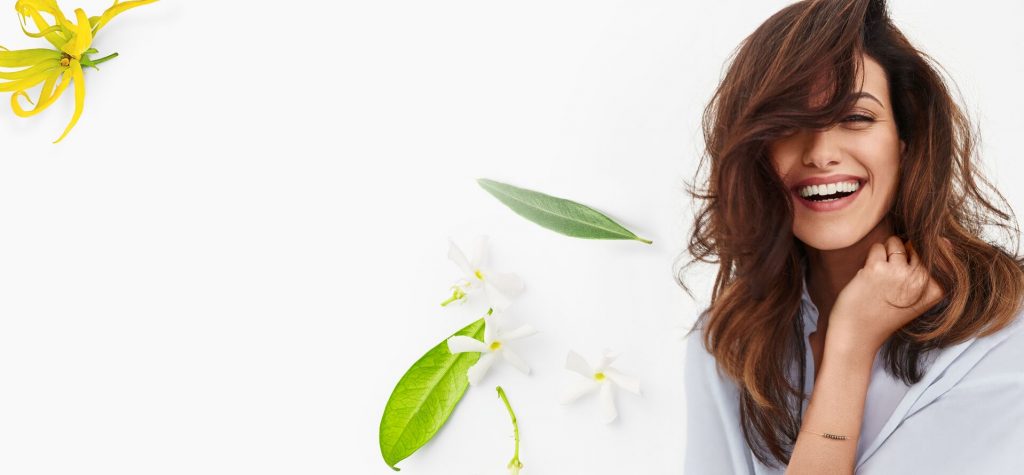 If you've visited our salon or checked out our Instagram page recently, you will know that we LOVE using Keune products!
The Keune family first started in 1922, when Jan Keune, a pharmacist from Amsterdam began creating hair products. Keune's mission to create hair products was fuelled by his love for curly hair when he created a liquid hair curling product. Something that revolutionised the hair industry.
"We want only the best for you when you sit in one of our salon chairs" – Keune
Want to learn more about the products we use and why we love them so much? Let us tell you why!
The Keune Vision
One of the reasons we love Keune is down to their incredible creativity and vision. Keune makes it their mission to take care of our planet for us and our future generations. Keune aims to save water, reduce, recycle and never test on animals. We wanted to become a member of the Keune family to share their unique vision and create a service for our clients that is good for them and good for our planet and those who call it home.
Vegan and Cruelty-Free
As we mentioned above, Keune does not test any of its products on animals, their colour portfolio is 100% Vegan and So Pure Products are also 100% Vegan. Keune aims to never cause harm to an animal to make their products. High-quality and personalised products are created while still protecting our animals.
The Keune Family
When you join Keune, you become a part of the Keune family. That means being part of a community that supports and serves its salons. Keune is a family business which is why it Is important to them to put people first. Just like every family, Keune provides its family with support and a platform for growth. As a Keune salon, professional seminars and webinars are available to gain valuable insights and learn about the ever-changing world of hair styling. Keune doesn't just want to increase their market share, they want to develop an incomparable partner programme for entrepreneurs to excel and grow within its industry.
Education Programmes
Keune is not just a brand that sells hair products, they are experts in their field. The Keune Academy provides aspiring hair stylists and colourists with the opportunity to learn from the best with a flexible approach. Whether you are a stay-at-home mum looking to learn or someone who wants to experience the learning process in person, Keune offers the opportunity to learn online or in person.
High-quality Products
Keune products smell so good! Products are made using beautiful ingredients such as, gentle coconut oil base ingredient to help protect scalp from sensitivity and staining, White Tea and Figs to create luxurious scents. Keune knows that we know our clients' needs best, that's why they don't just create a product to make money, they use a personalised approach by allowing hairdressers a say in how products are made.
So, why Keune? Because the Keune family cares about its salons and you x