Valentine Online Offer-
Buy a £50 e-gift card through our online booking and get £10 free!!
Love on one condition!
The secret to gorgeous hair is condition – the more porous the hair, the more the colour will fade and the less shiny your hair will appear. So make sure you use a conditioner every time you wash your hair and a hair mask at least once a week.
We love our Keune Hair Masque that not only protects colour and enhances shine but makes your hair feel amazing. These masques come in various formulas designed to target your specific hair requirements. We love them because of their essential minerals and unique oil blends, we can guarantee you will love them as much as we do!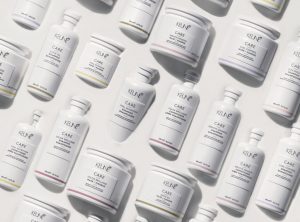 Suicide blonde
Blonde hair can end up dry and brittle if not treated with extra love and care, this is why we as a salon simply adore our Bond Fusion Treatment which we incorporate into our colours upon request. This treatment protects hair whilst lifting and colouring leaving blonde hair, nourished and healthy. The team here at JAM never have their hair coloured without it as they know it makes such a difference!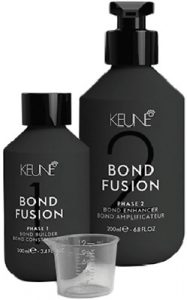 Bye-bye brassy!
Remove brassy tones with our Joico blonde life violet range. This range of products consists of a violet shampoo, conditioner, and a violet smoothing foam. We love this range as it is sulphate free and neutralizes brassy yellow hues.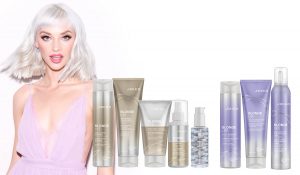 Turn down the heat
If you simply can't live without your heated appliances, drop the heat level settings as low as you can. Hot water and heated appliances can all contribute to colour fade, split ends or even breakage. Make sure you always use a heat protector and this one is an absolute must-have product, Joico Iron Clad! Honestly, it's just our favourite heat protector as it doesn't leave the hair damp or sticky, just super shiny.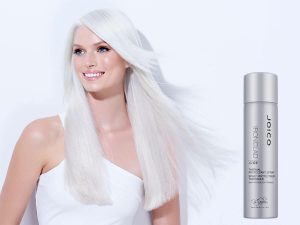 Quote of the day
Every new day is a chance to change your hair !!
To get a loved one a JAM HAIR gift card at our salon in South Croydon, you can head over to our online booking platform and we are giving away an extra £10 when you buy £50 buy a e-gift card https://www.jam-hair.com/#book