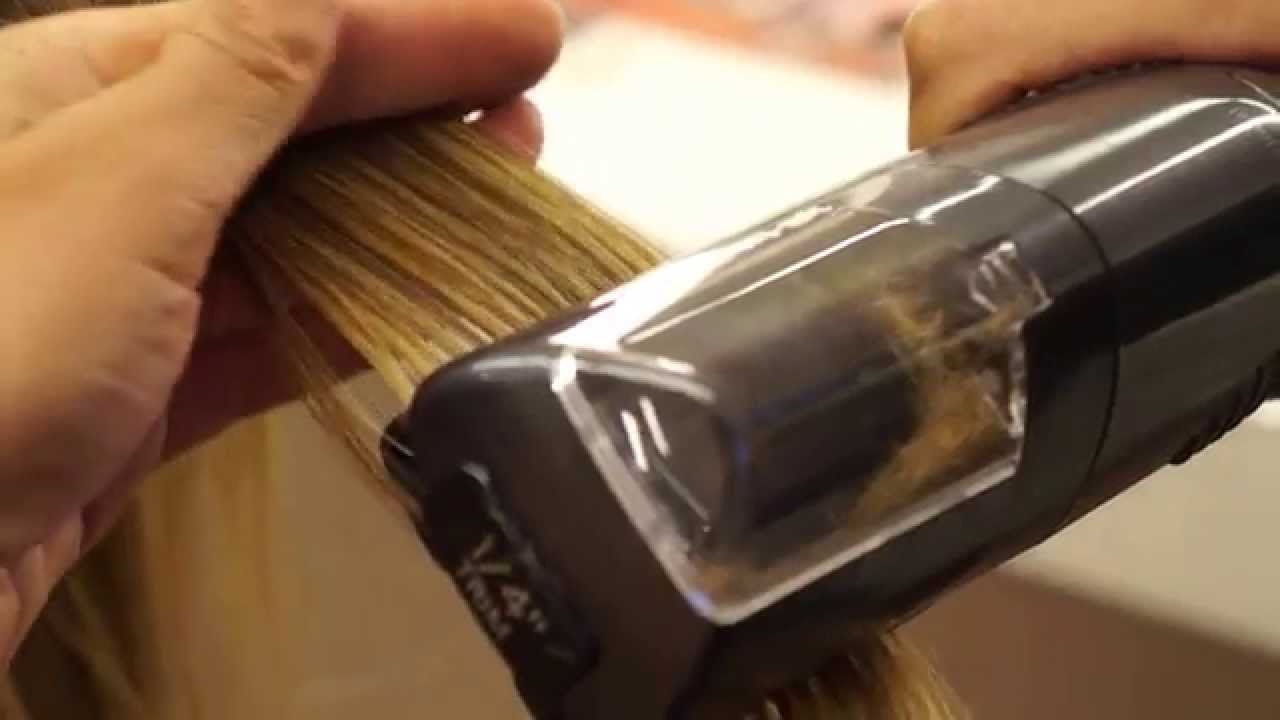 The Split end mender that removes split ends… but not the length.
Read more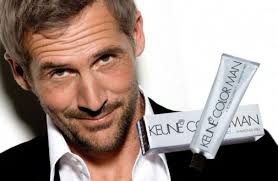 Great ideas for Fathers day this year! We have a fantastic Men's colour blend package available at JAM Hair Salon to make him feel special this Father's Day!
Read more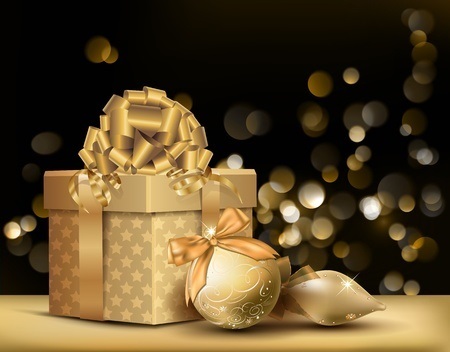 Make a start on your Christmas list now and take a look at our guide to Christmas gifts, and give that someone special a gift they will love!
Read more
Here, we take a look at the best Autumn/Winter Hair Trends set to make waves this year…
Read more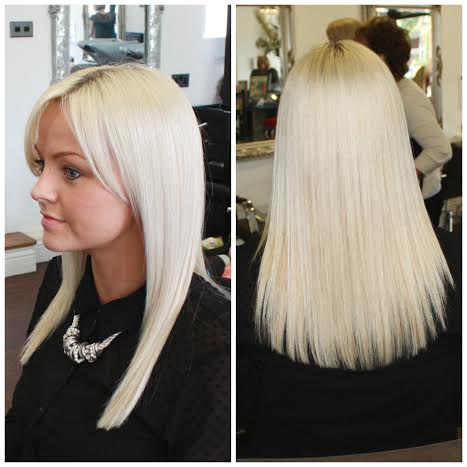 JAM's front of house, Alex, unveils her hair journey – covering everything from grown out bobs to the perfect care for blonde hair!
Read more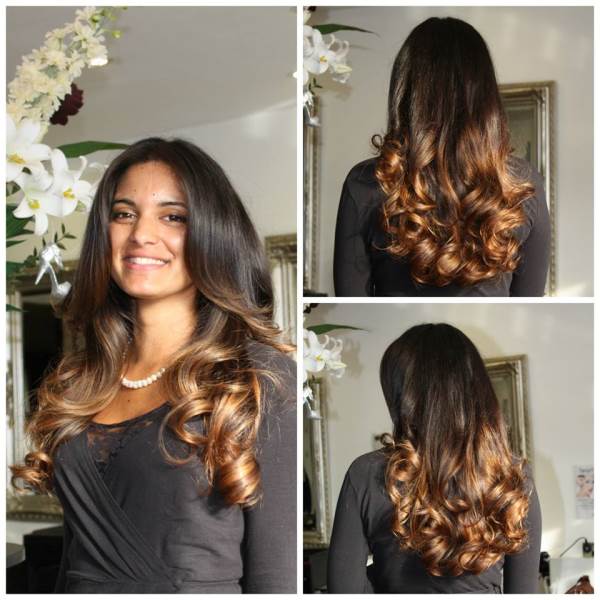 JAM Stylist Charlotte recently performed an AMAZING Ombré inspired hair makeover on our Receptionist, Sasha. With 120 likes on our Facebook page and counting – we can't get enough of this look!
Read more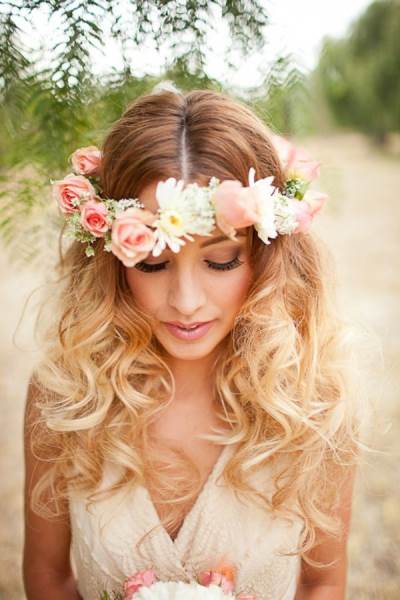 JAM Hair, Croydon take a look a nostalgic look back at our favourite festival hairstyles from across the years, as well as showcasing what's hot for 2014.
Read more