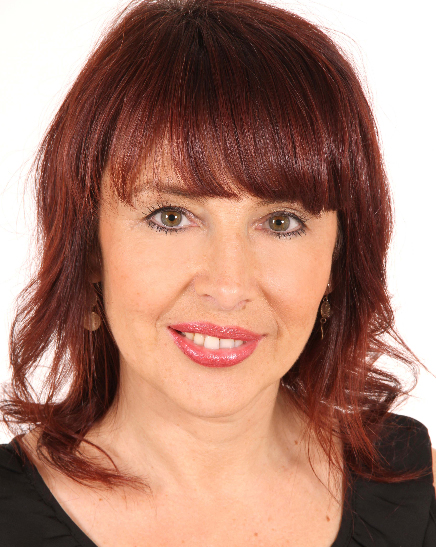 Jacqui – Salon Owner
Jacqui works Wednesdays and Saturdays. Salon owner of JAM HAIR. Her ultimate goal is to make sure all her customers are well looked after and she has a happy team.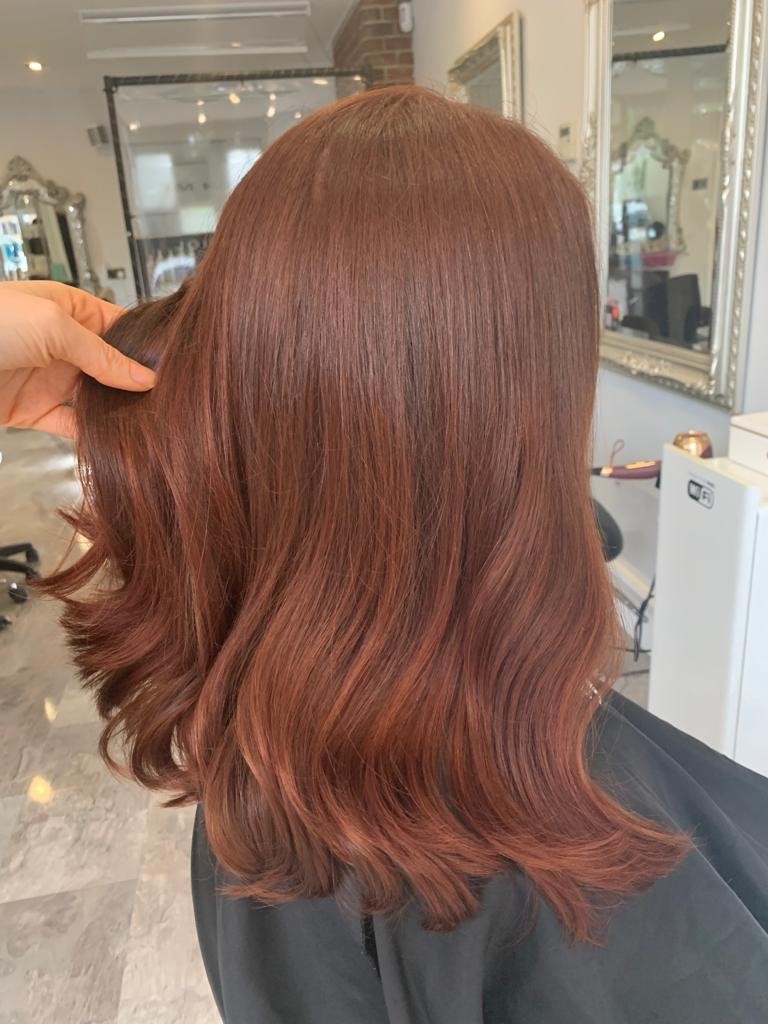 Debbie – Team Director
Debbie works Tues, Thurs, Friday and Saturdays. Debbie is our Team Director and manager of the salon. Her main aim is to make Jam Hair a 5 star salon. She specializes on restyles, with both cut and colour, so if you are looking for a change Debbie would love to help you decide.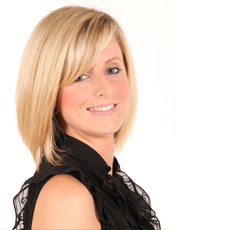 Louise – Designer
Louise works on Tuesdays, Thursdays and Saturdays.Our Brighton trained Designer Louise is a very happy and friendly person. Her in-depth consultations will make sure you get exactly what you asked for and she also has 12 years of experience behind her. Louise is our colour expert and at present training advanced colour. Book early as she is extremely popular with our clients.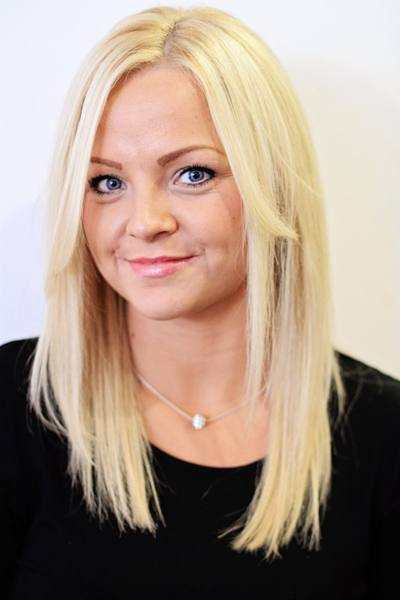 Alex – Receptionist
Alex is our receptionist at JAM HAIR. Alex is our friendly receptionist that always manages to put a smile on all our faces. She keeps the salon running smoothly to make the stylists job easier so they can spend more time focusing on YOU our clients.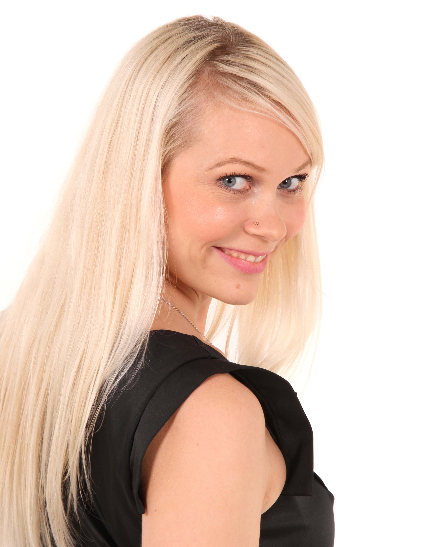 Kersti – Designer
Kersti works full time and her day off is Monday. Kersti is one of our Designers and has been promoted to our deputy manager, due to her talent and professionalism. Kersti specialises in long hair and updo's. She is very thorough in her work and takes her role very seriously. Kersti has 9 years of experience in hairdressing.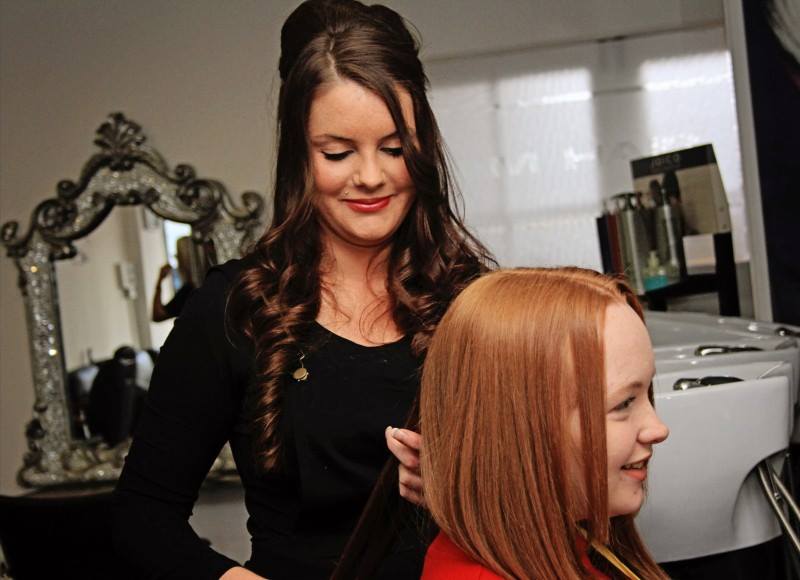 Paige – Graduate Stylist
Paige works full time as one our graduate stylists. Paige is our manager's daughter and originally came to us to help us after leaving Sean Hannah but we just couldn't let her go and has just completed her Level 3 with JAM She is always complimented on her amazing shampooing and head massages. She is also popular with the younger clientèle and a valued member of the JAM team.
Charlotte – Stylist
Charlotte works full time, her day off is Tuesday. Charlotte is Jam's young dynamic stylist, popular with the clients and the team due to her positive, friendly and bubbly personality and attitude. Charlotte is Paul Mitchell trained in all hair services and her passion is in hair styles that look good enough for the red carpet.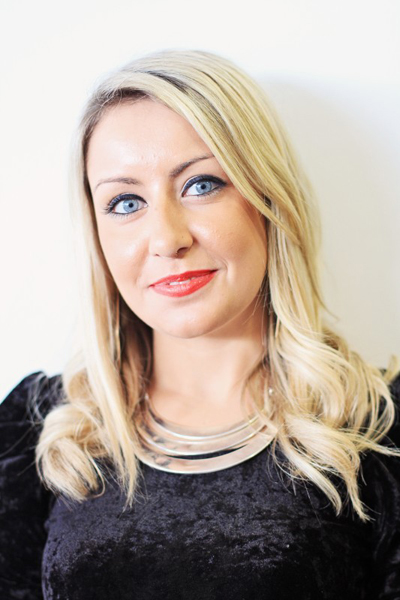 Lacey – Stylist
Lacey is our newest stylist joined the JAM team over a year ago, her gentle personality makes her popular with nervous clients and she loves to help everyone. Lacey excels at highlighting and is currently offering a special offer of half price highlights on our Wicked Wednesdays when booked with a full price cut and finish.