We have introduced our new Colour Glaze and Colour Gloss Service
75 colours in Blonde, Brunette and Reds, giving endless colour creative possibilities
Semi/Gloss
Long-lasting colour result (up to 24 washes)
Can cover up to 75% grey
Beautiful Multi-tonal shine
Can be used alongside our permanent colour on the roots for full grey coverage by using the gloss on mid-lengths and ends
£48 plus a blow dry £30
Colour Glow treatment (new)
Perfect for Redheads
A nourishing colour service with added conditioner, mainly adds character and shine with minimal colour level change. Ideal for clients who want to add a touch of iridescence to their hair colour or try something new without radically changing their look.
Finished off with a blow dry and a added free lumicoat product application which keeps the hair silky smooth for 3 washes
Price £78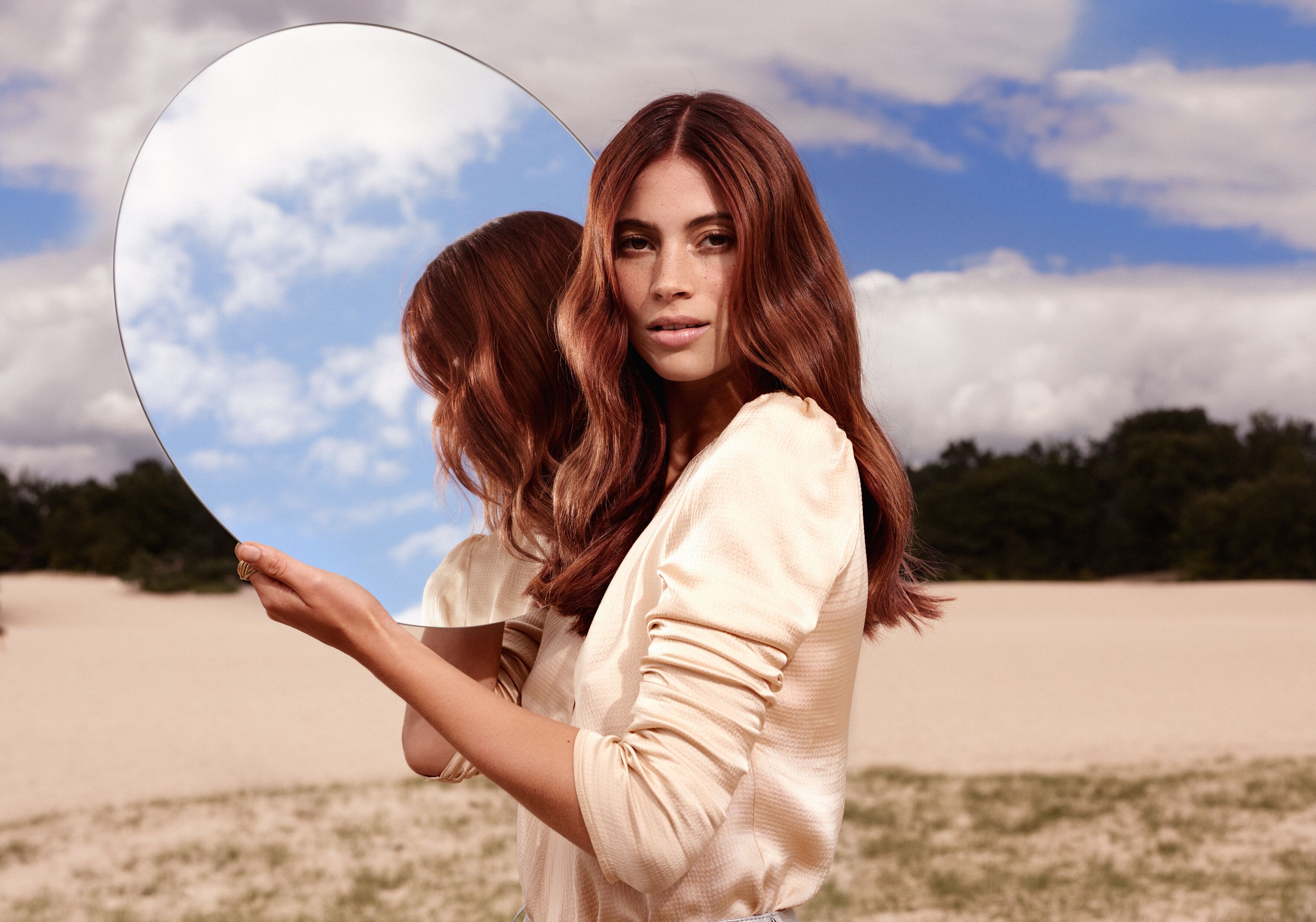 Colour Glaze
Perfect for blondes
Comes in colours like honey, soft pinks ,beige, champagne, grey, clear, peach, silver and silver lilac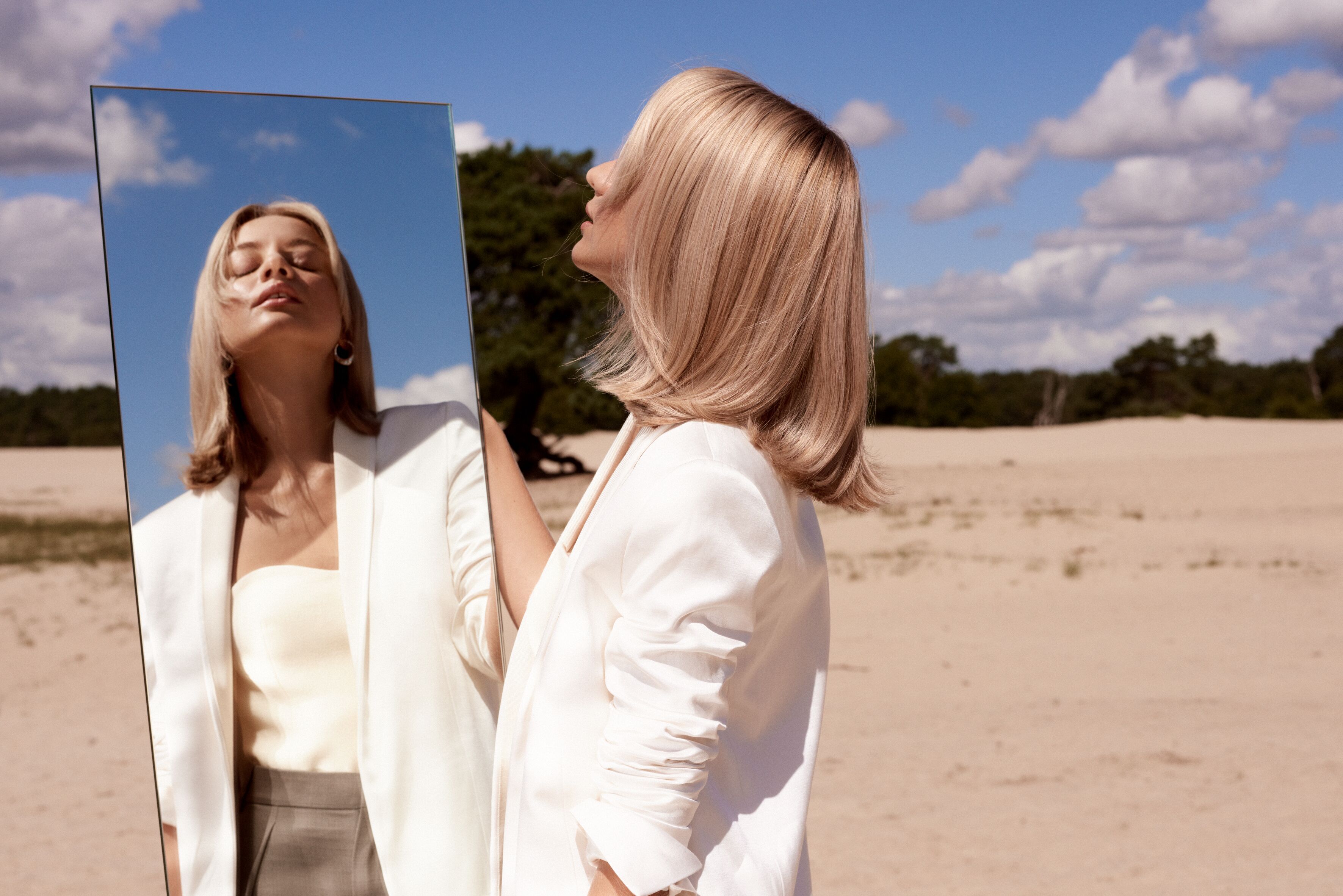 Price is £48 plus a blow dry £30
Ask your stylist to help you choose?