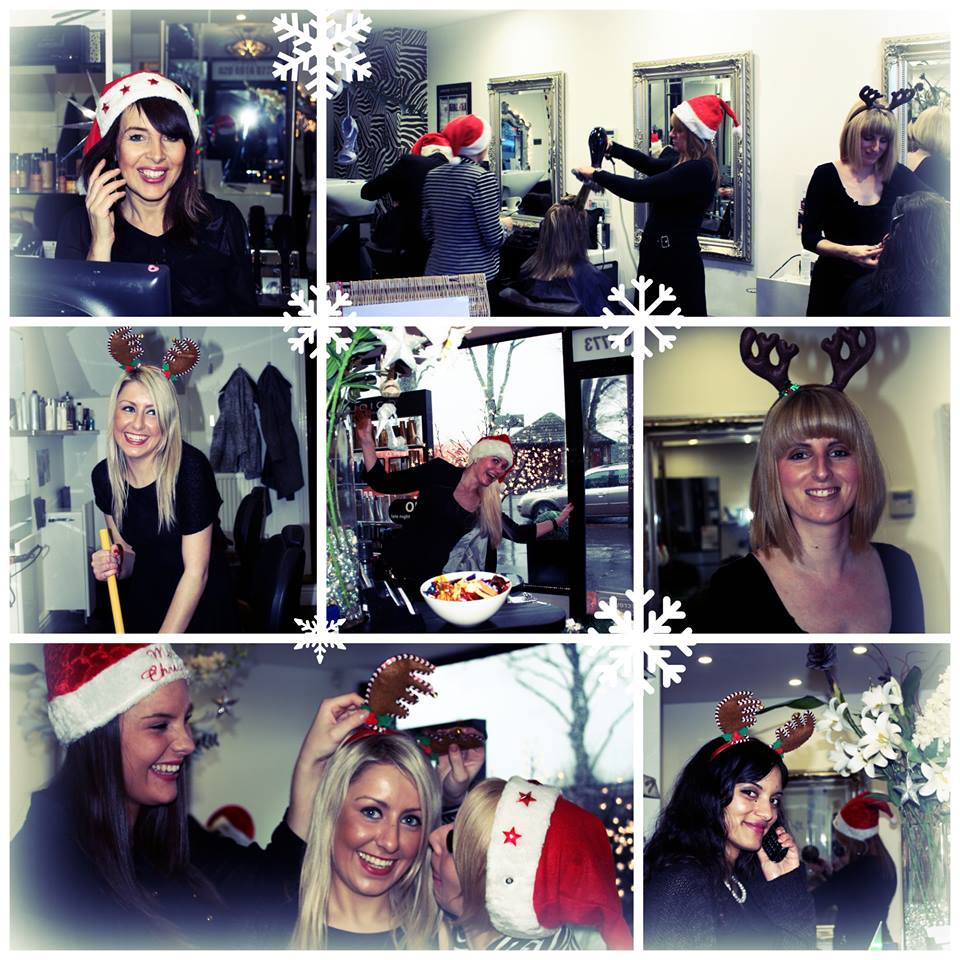 Check out our latest newsletter by clicking on this link now!
Our newsletters are the perfect way of helping you get to know us a little bit more!
Here, we like to keep you updated with all the latest promotions, offers and discounts available at JAM, as well as keeping you informed on what's hot in Sanderstead this month.
In this issue, we also take a look at what's happening in Sanderstead this month as we prepare for our annual glitzy Christmas event (yes, it's that time of year again, ladies!), including everything from local Yoga classes to some gorgeous Christmas gift inspiration.
Enjoy!
JAM HAIR Sanderstead