Read the latest JAM Hair Monthly here…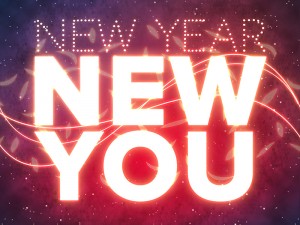 Check out our latest newsletter by clicking on this link now!
Here, we like to keep you updated with all the latest promotions, offers and discounts available at our Hair Salon in Sanderstead, Croydon – as well as what's happening locally this month.
In this edition, we take a look at the most rejuvenating hair services and offers available at JAM this month – enabling you to shake of those January blues, and ensure that you are the best version of yourself for 2015. Enjoy!